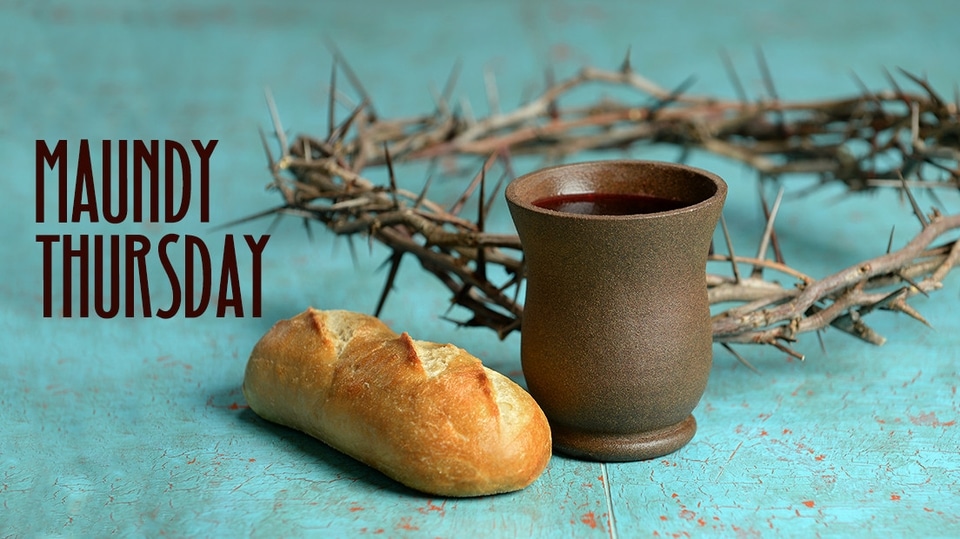 Maundy Thursday Seder Worship
April 6 @ 7:00 pm

-

8:00 pm
On April 6th, 2023 we warmly welcome you to join with Christ Lutheran Church!
The liberation of the Children of Israel from Egypt is a significant historical instance of God acting to save his people, as well as a shadow of God's actions yet to come – God's intervention into history sending Jesus to save us.
Throughout the history of Judaism, families gather annually for a special meal to remember the Exodus – a freeing or saving act of God. On the Thursday of Holy Week we will gather in a special worship remembering Jesus' last Passover Feast gathered with his disciples. We will see and remember the passover roots of Jesus' institution of the Supper which commemorates his death and resurrection, as well as giving to Christians the personal assurance of being freed or saved from sin. Our remembering will include the symbolic foods of the passover (without the full feast).
At this worship, our goal will be to better understand the saving acts of God, and the historical roots of The Lord's Supper as we will celebrate it in a form of the Exodus Seder. For more information, email us here.
Share This On Social Media: