Women need community. It is important to have other women in our life who accept us for who we are, support us, and care about us. Montrose's Christ Lutheran Church seeks to equip our fellow ladies to be His faithful servant through Bible Studies and special events and gatherings. Grow in your walk with Christ with us, and build genuine friendships with people who believe in the same faith as you!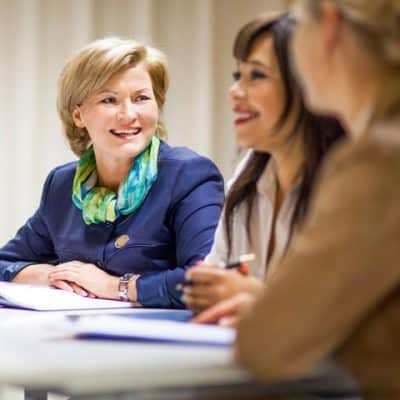 Chit Chat and Chai
Date & Time: Every Friday morning at 9 a.m.
Our group uses a themed women's Bible Study as our resource. We share joys, losses and everyday challenges, to lift each other up in Christ and develop lasting friendships. Great opportunity to come and bring a friend and learn together!
Contact Us for more information.